Welcome to RIFT, STACKTITAN's official blog!
Here at STACKTITAN we believe in a research-driven approach to adversarial security testing. From tool development to vulnerability research to TTP advancement, we try to differentiate ourselves by evolving our technical craft. This allows STACKTITAN to advance and more closely emulate adversarial trends, maximizing the value of our services and, hopefully, giving our customers a higher return on their investments with us.
RIFT is our platform for distributing technical knowledge and giving back to the security community. While our intent is to educate and advance the industry, we'll also share and promote other community contributions, perhaps clarifying or building upon them. We believe the dissemination of valuable information, stellar techniques, and novel tools is advantageous to all security practitioners - we intend to share judiciously.
In the meantime, look at this photo, taken moments ago, of me as I type this blog post...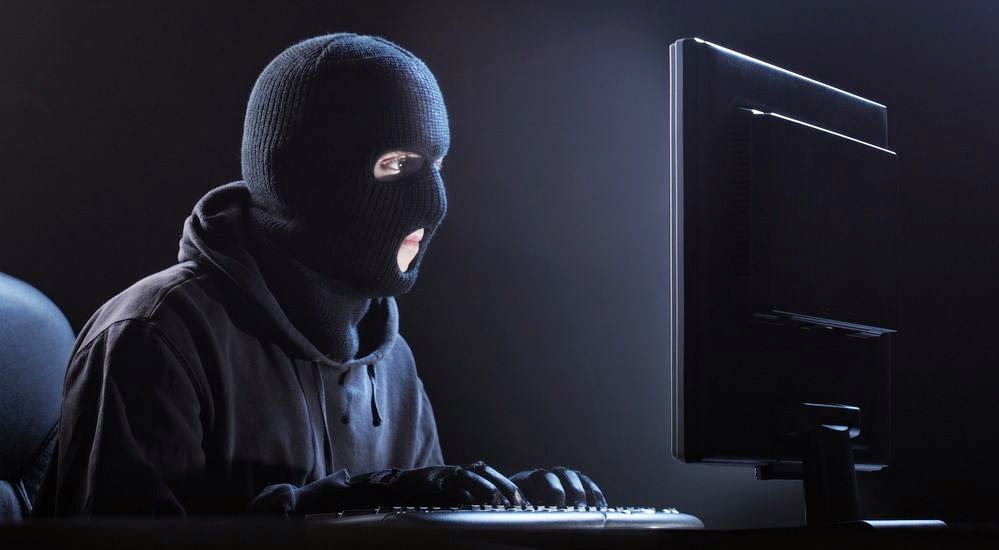 I may look ridiculous, but boy am I warm!
The RIFT team @ STACKTITAN